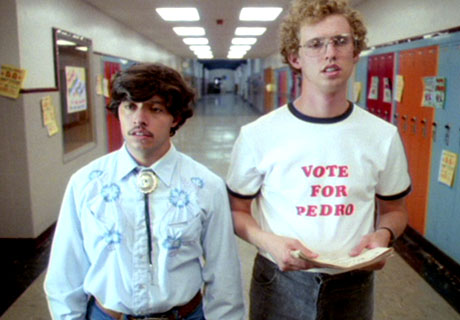 While short, the Accidental PM's post on 3 Skills That Most Product Managers Are Missing is spot on the mark. Two of these areas hit home, so I consider this a must read for new Product Managers.
The first was communication. I completely agree with the author that this is far more than just giving a speech here or there about your product. Communication for a PM is about dialogue and informing. While the post covers the former, I'd like to add a little to the latter. A PM must understand who his or her stakeholders are at all times.  They should be the hub that connect all groups, but more importantly, should proactively inform the right key stakeholders with relevant information. I can't emphasize the importance of this, especially in preventing issues from popping up late in the development process.
Secondly, make friends whenever possible. As a long-term expat, I've let some relationships wither on the vine because of distance or time zone issues. Some of these relationships could have been extremely valuable had I continued to develop them. Instead, I let myself take "control" of things under the impression that no one was there to help. As such, I almost burnt myself out. Had I just reached out, I probably could have saved myself a lot of stress. So my advices is to take the time, even if it's a little inconvenient, to keep your contacts fresh. You never know when you'll need them.