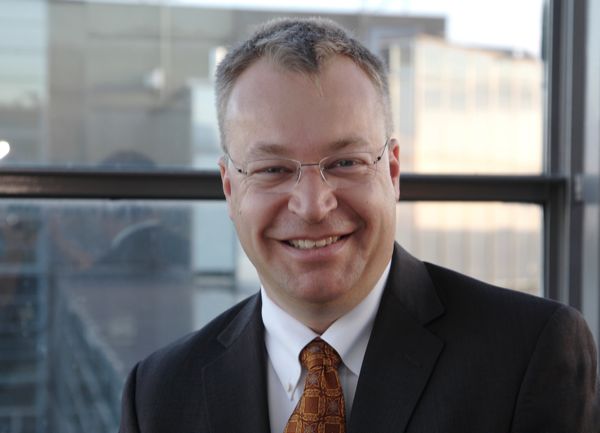 This is Stephen Elop.
He's been appointed as the new CEO of Nokia.
I liked Olli-Pekka, but he seemed to have a vision he couldn't execute. Whether the failure was his fault or just due to nature of the Nokia beast doesn't matter anymore. I hope Mr. Elop can bring necessary change to Nokia and renew their promise of Connecting People.